Overall solutions
Conventional de novo drug design is time consuming, laborious, and resource intensive. In recent years, emerging in silico approaches have been proven to be critical to accelerate the process of bringing drugs to market. Molecular dynamics (MD) simulations of single molecule and molecular complexes have been commonly applied to achieve accurate binding modes and binding energies of drug-receptor interactions. A derivative of MD, namely, steered molecular dynamics (SMD), has been demonstrated as a promising tool for rational drug design. MedAI provides you with two types of steered dynamics simulations: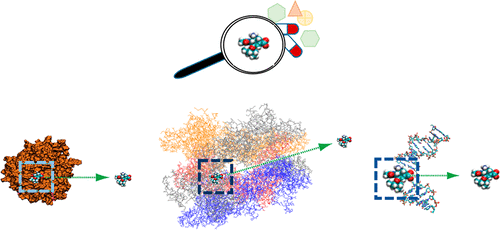 Constant force simulation
In the constant force SMD simulation, force is directly applied to one or more atoms, and its expansion or displacement is monitored throughout the dynamic process.
Constant speed simulation
In the constant speed SMD simulation, the harmonic potential of the movement (spring) is used to induce movement along the reaction coordinate. The free end of the spring (represented by the virtual atom) moves at a constant speed, while the protein atom attached to the other end of the spring is subjected to the turning force.