AI-based reverse docking
Unlike traditional molecular docking, AI-based reverse docking is used to identify receptors for a given ligand in a large number of crystal structures. It can be used to discover new targets for existing drugs and natural compounds, reposition drugs to replace drug indications, and detect adverse drug reactions and drug toxicity. Generally, AI-based reverse docking (drug relocation) to perform drug relocation requires the following steps:
(1) data set collection;
(2) data set partition;
(3) calculation and modeling of molecular descriptors;
(4) Overall learning;
(5) Retrospective screening activities;
(6) Establish a positive predictive value surface and select an appropriate score threshold;
(7) Prospective virtual screening;
(8) Molecular docking;
(9) Reverse docking score.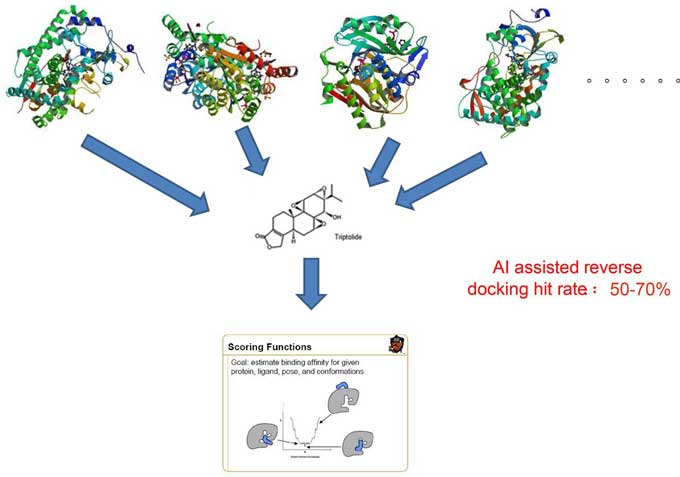 Figure 2. AI assisted reverse docking.( Liu B, et al. 2019)