Basic Principles of PrediXcan
The premise of PrediXcan is that the expression level of genes in the organism is mainly regulated by genetic factors, disease states and some other factors. The purpose of PrediXcan is to establish the relationship between genetically regulated gene expression and traits.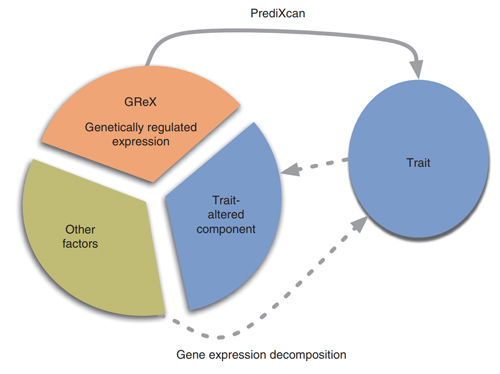 Fig 2. Mechanism tested by the PrediXcan method.
The analysis process mainly includes the following two steps:
With the help of machine learning, statistical machine learning approaches such as Random Forest or OmicKriging are used to train the genotype data and gene expression data in GTEx Project, GEUVADIS and DGN databases, and then estimate the missing expression data in the imported genotype data. So as to estimate the gene expression level regulated by SNP.
Based on the above data, the correlation between gene expression level and disease state or target characteristics is analyzed.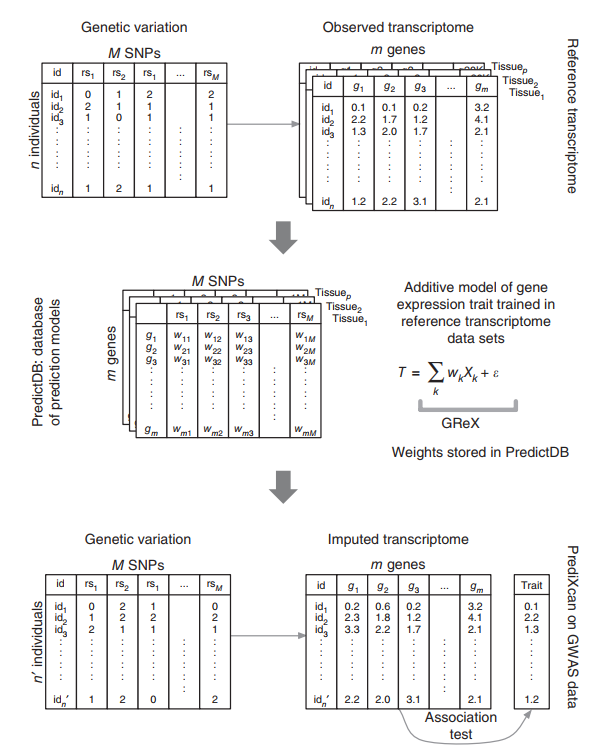 Fig 3. PrediXcan frameworks, the workflow illustrates the steps used in developing the PrediXcan method. (Eric, R, G, et al. 2015)