Protein-Protein Interaction Sites Prediction
Why a network in protein-protein interactions?
Protein is an important component of all cells and tissues of the human body and an important material basis for life activities. However, the function of living organisms is not performed independently by a single protein, but is achieved through the interaction of protein and protein. If the protein interaction is abnormal, it will affect the cell activity and function, and cause various diseases. For protein interaction, in essence, it is realized by the mutual combination of some residues (amino acids from which water molecules are removed) on the protein. These residues are called protein interaction sites. By studying the binding sites of the interaction, it is possible to predict which residues on the protein are involved in the protein interaction. The research has important influence and significance on understanding the mechanism of life activities, exploring the principle of protein interaction, and discovering new drug target protein interaction relationships.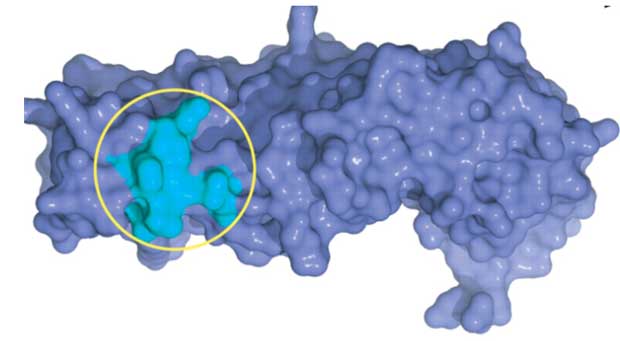 Figure 1. Protein-protein interaction sites.