Medical Imaging Cloud Construction
With the gradual aging of the population, lifestyle changing, safety issues caused by the environment as well as the increasing incidence of chronic diseases year by year around the world, from the perspective of future market demand, these factors will intensify people's rigid demand for digital medical imaging diagnosis.
Our solution provides 3 major medical imaging cloud service for your medical imaging cloud creation at any time, which includes: medical imaging diagnosis cloud, imaging diagnosis teaching cloud, and imaging information collaboration cloud.
Service Components
Medical Imaging Diagnosis Cloud
Our medical imaging diagnostic cloud is a combination of high-tech and medicine, realizing the miniaturization, specialization, high resolution and rapid development of various medical imaging equipment. It mainly includes two modules: cloud desktop and GPU accelerated cloud services, which effectively reduce medical costs, improve doctors and patients' awareness of image analysis, and ensure the growth of demand for image services.
Cloud Desktop is a cloud-based virtual desktop application service that provides users with professional office applications. A more streamlined, safer, more maintenance cost, and higher service efficiency IT office system allows users to work through cloud desktops anytime, anywhere.
GPU accelerated cloud server
GPU Accelerated Cloud Server (GACS) can provide excellent floating-point computing capabilities, and calmly cope with high-real-time, high-concurrency massive computing scenarios, especially suitable for deep learning, scientific computing, medical image analysis, 3D imaging and other applications.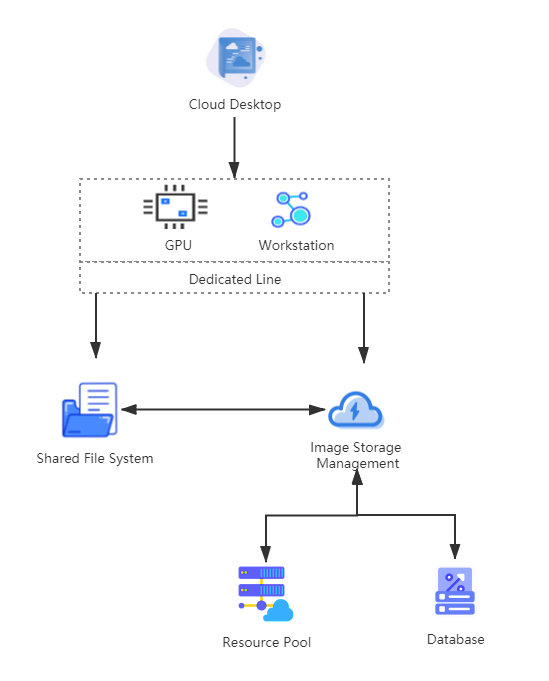 Figure 1 Medical Imaging Diagnosis Cloud
Imaging Diagnosis Teaching Cloud
Our medical diagnosis cloud provides two major services: unified identity authentication and data encryption, including a series of sub-services: end-to-end data transmission, storage and access to secure cloud services, etc., and uses its end-to-end capabilities to provide smooth and High-definition online and offline medical image teaching service cloud platform, and guarantee the safe sharing and collaboration of medical information.
Unified identity authentication
Unified identity authentication provides a user account management mechanism suitable for enterprise-level organizational structure, assigns different resources and operation permissions to users according to needs, and accesses public cloud resources through OpenAPI through access keys to ensure resource security.
Data encryption service is a comprehensive cloud data encryption service; it can provide proprietary encryption, key management, keypair management, and other functions; its keys are protected by a hardware security module (HSM); users can also develop their own encryption applications for services.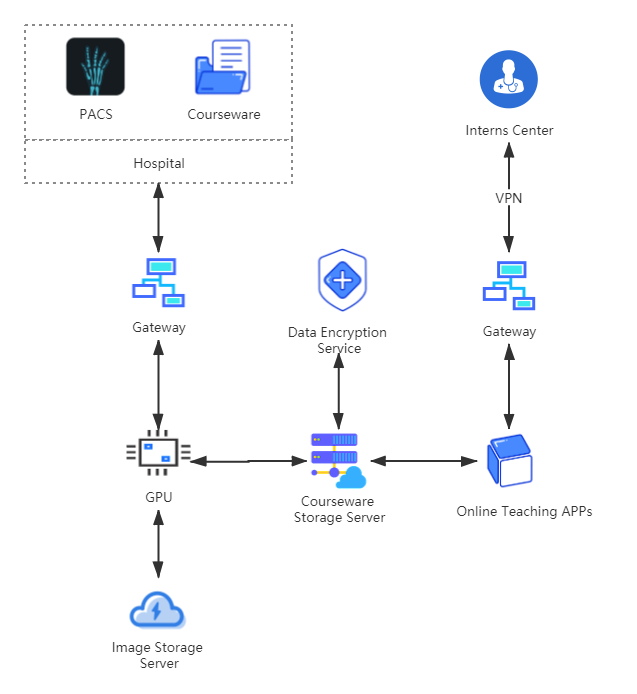 Figure 2 Medical Imaging Diagnosis Cloud
Imaging Information Collaboration Cloud
Medical imaging data needs to be accessed, printed, and analyzed across regions and institutions. Online collaboration provides convenient cloud services for better access to medical imaging information. Imaging Information Collaboration Cloud can meet the needs of cross-regional and cross-institutional medical imaging data upload, print, analyze and process to provide a safe and reliable business collaboration environment.
Elastic load balancing automatically distributes access traffic to multiple cloud servers, expands the external service capabilities of the application system, and achieves a higher level of application fault tolerance; balanced use of elastic computing services (ECS) to support high availability of application access.
Virtual private cloud is an isolated and private virtual network environment that users apply for on the Imaging Information Collaboration Cloud. Users can freely configure the IP address segment, subnet, security group and other sub-services in the VPC, and can also apply for elastic bandwidth and elastic IP Build a business system.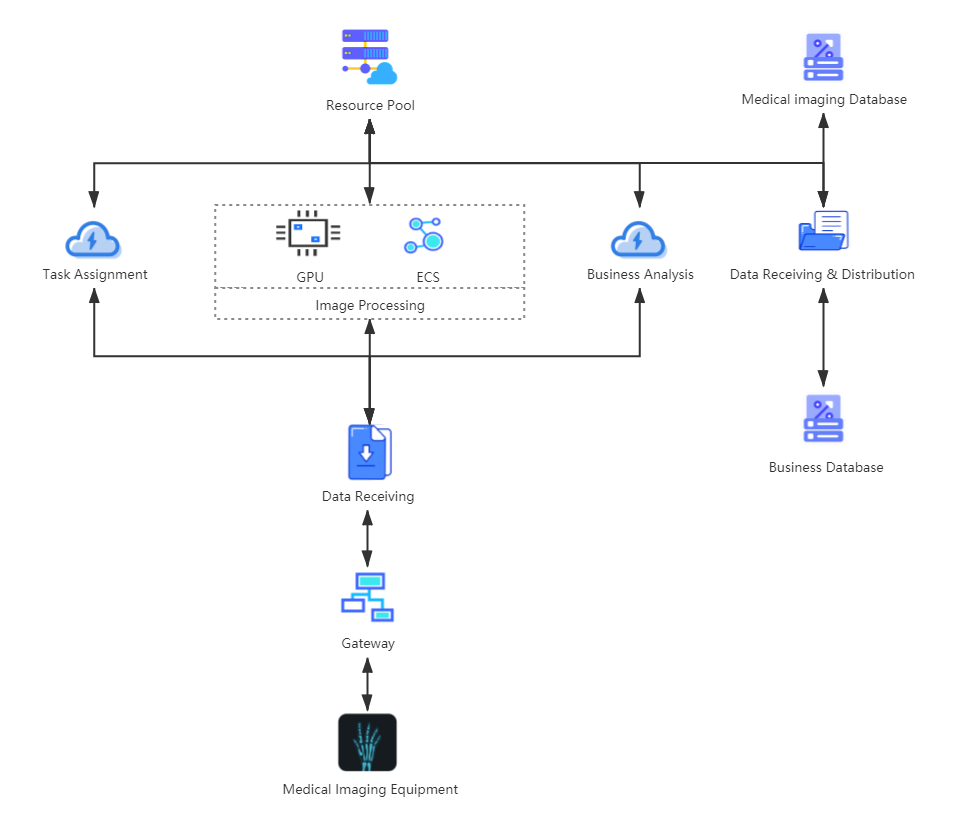 Figure 3 Imaging Information Collaboration Cloud
Advantages
Safety
Our medical imaging cloud construction solution can be integrated with other cloud services and provide end-to-end information security to protect your data.
Convenient
Our medical imaging cloud construction solution collaboration platform provides convenient data transmission and sharing, and can easily print image data through a network printer.
AI Assisted Diagnosis
Our medical imaging cloud construction solution combines a one-stop medical artificial intelligence platform based on deep learning, machine learning, natural language processing, and other technologies to realize medical imaging assisted diagnosis.
MedAI has formed a team of experts excellent in imaging science and clinical domain knowledge, providing AI-driven solutions for Medical Imaging Cloud Construction according to your detailed requirements.