Lipid Molecular Dynamics Simulation Service
One of the major challenges in understanding biophysics is to understand the basic principles of controlling lipid bilayer mixtures. Lipid bilayers or membranes control and mediate various biologically related processes at the cellular level. In addition to cell membranes, lipid membranes also exist in various man-made applications, such as liposomes (and many natural entities, such as lipoproteins) used in new drug delivery technologies. The various situations in which lipid bilayers play an important role do make people are fascinated. However, although experimental methods are the cornerstone of membrane research, it is often difficult or even impossible to obtain a thorough understanding of the phenomena that occur in the lipid bilayer through experiments alone. Therefore, atomic computer simulation technology ( For example, classical molecular dynamics (MD) has become a standard tool for studying biological membrane systems at the molecular level. MedAI provides you with professional lipid molecular dynamics simulation services.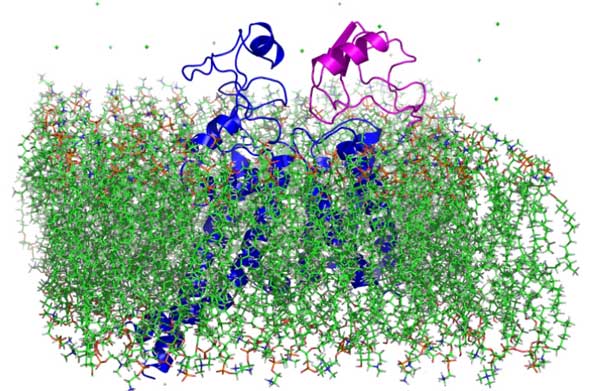 Figure 1. Lipid molecular dynamics simulations.