Overall solutions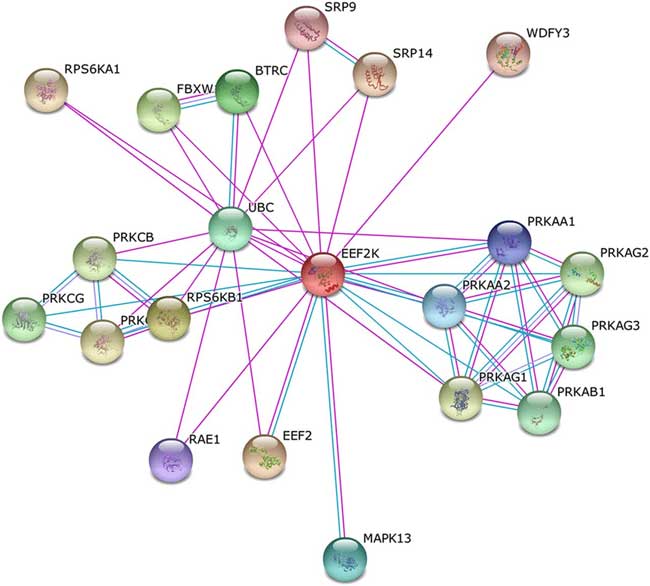 In biological systems, genetic interaction refers to the phenomenon that the phenotype of two genes mutated at the same time is different from the superimposed effect of their respective mutation phenotypes. The genetic interaction network is used to study how genes interact together to affect a certain phenotype. It is an important way to understand the structure and function of biological pathways, the evolutionary laws of biological systems, and to study complex diseases. MedAI has many years of experience in the research of genetic interaction network. The genetic network research services provided by MedAI can help you gain in-depth understanding of the characteristics of genetic interaction networks, the general characteristics of genetic interaction networks and their relationship with protein-protein interaction networks and other biological information. It is possible to infer genetic interaction networks in organisms (such as humans) that humans do not possess. The genetic interaction network can be determined directly. We can provide you with the following service but not limited to:
Topological structure of genetic interaction network
How genetic interaction networks provide information about gene function
Characteristics of genetic evolutionary networks.